First Gen Proud
T-Shirt Update: As of Nov. 8 at 10:00 AM all T-shirts have been claimed. Thank you for your interest!
Did you know that nearly half of the student body at The University of New Mexico are "first-generation" students? While the definition of first generation varies—a student with neither parent having any education beyond high school or a student with neither parent having received a four-year degree—the characteristics of first-generation students are very similar.
Being the FIRST is a point of pride: you are a trailblazer, a go-getter, and an inspiration to the rest of your family and community!
Will the road to graduation always be easy? No... but you are not alone! UNM has THOUSANDS of individuals who are just like you! 
STUDENTS in your class, FACULTY teaching courses, ACADEMIC ADVISORS, school / college DEANS, and your university PRESIDENT, are first-gen and will help you get from "I think I want to go to college" to "I Am First!"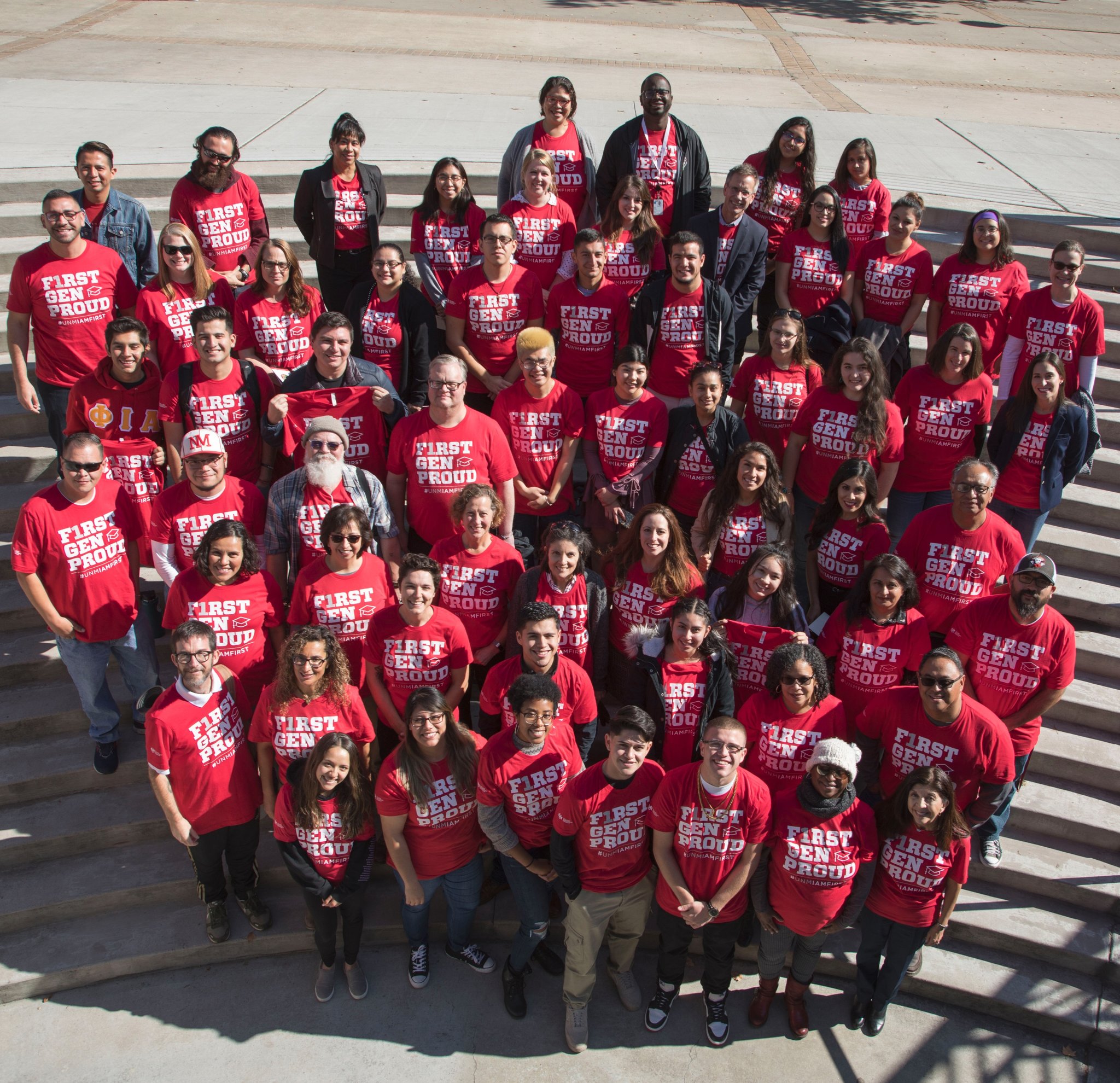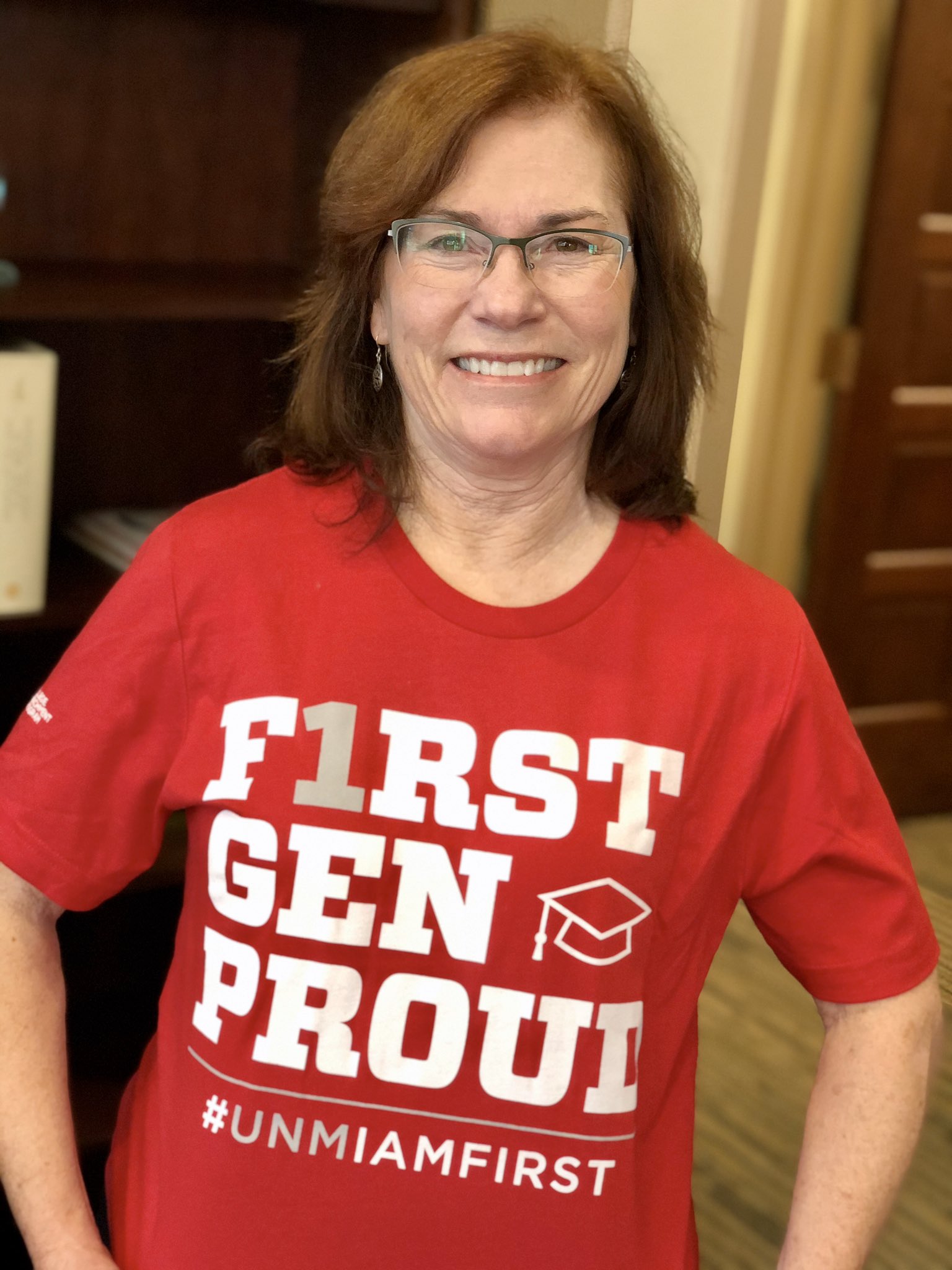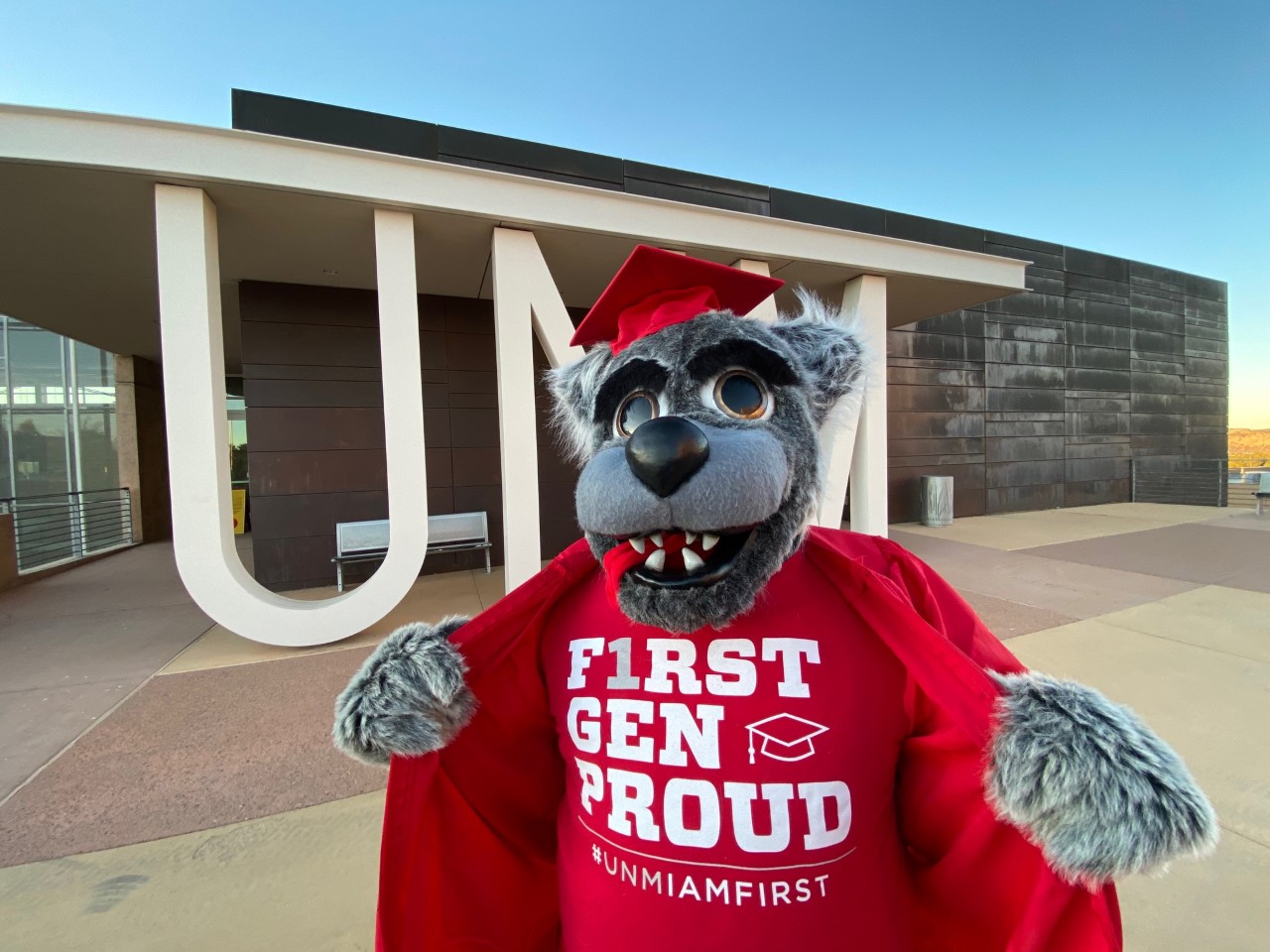 First Generation

Celebration

Thank You for your interest, but all the t-shirts are taken